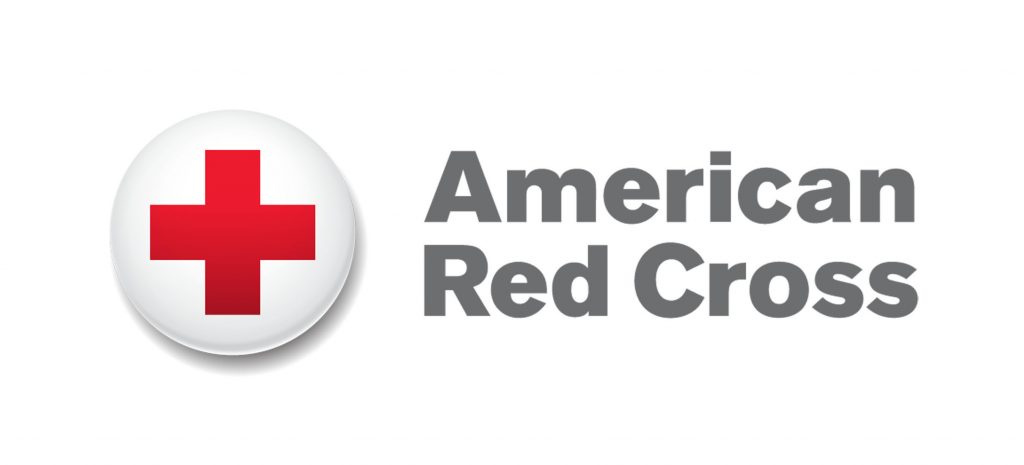 The American Red Cross recommends following these safety tips prior to the storm:
First, create an evacuation plan. Plan what to do in case you are separated from your family during an emergency and if you have to evacuate. Make sure to include your pets as part of your emergency plan.
Build an emergency kit with a gallon of water per person, per day, non-perishable food, a flashlight, battery-powered radio, first aid kit, medications, supplies for infants or pets, a multi-purpose tool, personal hygiene items, copies of important papers, cell phone chargers, extra cash, blankets, maps of the area and emergency contact information.
Download the free Red Cross First Aid app so you'll know what to do if emergency help is delayed and the free Emergency app for weather alerts, open Red Cross shelter locations and safety steps for different emergencies.
Find these and all of the Red Cross apps in smartphone app stores by searching for the American Red Cross or going to redcross.org/apps.
For American Red Cross shelter information, please call 1-800-REDCROSS (1-800-733-2767).